explore the secrets behind
Durability: Resistant to scratches, dents, and tarnishing

Strength: One of the strongest metals for lasting wear

Hypoallergenic: Safe for sensitive skin and metal allergies

Shape Retention: They don't bent
Low Maintenance: Requires minimal cleaning and upkeep

Wide Range of Styles: Available in various designs and finishes

Cost-effective: Affordable compared to gold or platinum

Fading Resistance: Does not lose color or fade over time
CUBIC ZIRCONIA - FIRESTONE COLLECTION
Browse our latest arrivals of tungsten carbide rings! More than 100 different models available for both - men and women.
Full Refund and 30 Days Monday Back Guarantee on All Orders.- 7/24 Support with above standard response time under 7 hours average.- Free Shipping on All Orders- 100% Secure Payments
At Innovato Design we always strive to provide fastest and reliable support. Our friendly agents will always work to help you with any question or issue. Give us a try!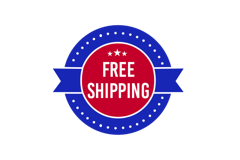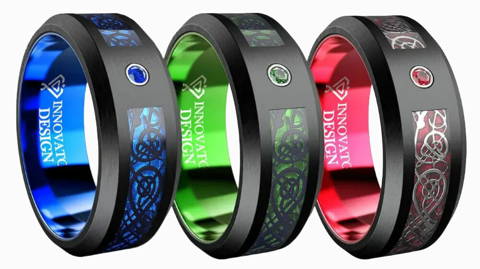 A TOP-OF-THE-LINE TUNGSTEN CARBIDE BANDS
WHAT'S NEW ?
Latest articles from our blog